CRUETS

UNUSUAL NOVELTIES,CERAMICS,

WOOD ,SILVER ,METAL & OTHERS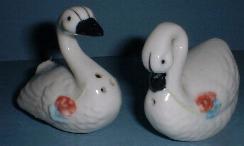 .THERE ARE MANY TYPES OF CRUET IN STOCK AND THIS PAGE HAS A FEW SAMPLES OF DIFFERENT TYPES AVAILABLE  OR TO GIVE AN INSIGHT  OF AVAILABILITY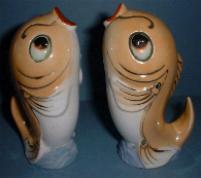 This page was last updated on: January 20, 2014
MANOR GREEN CUET  COMPLETE £12

INDIVIDUAL PIECES  £5 EACH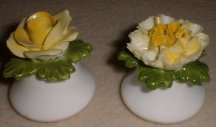 AYNSLEY FLOWER CRUET

MINT CONDITION WITH NO CHIPS TO FLOWERS  SOLD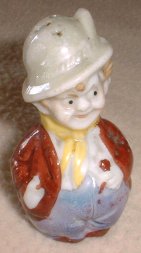 PEPPER POT ONLY

MADE IN JAPAN

£10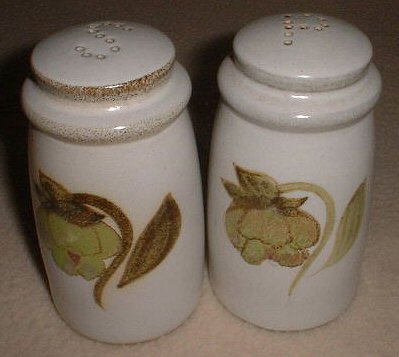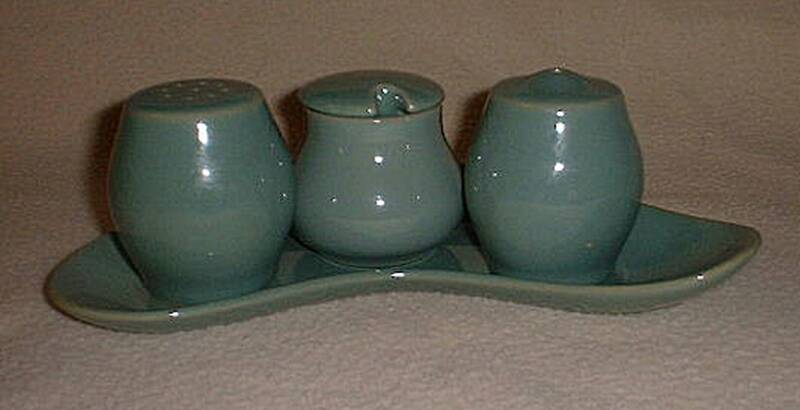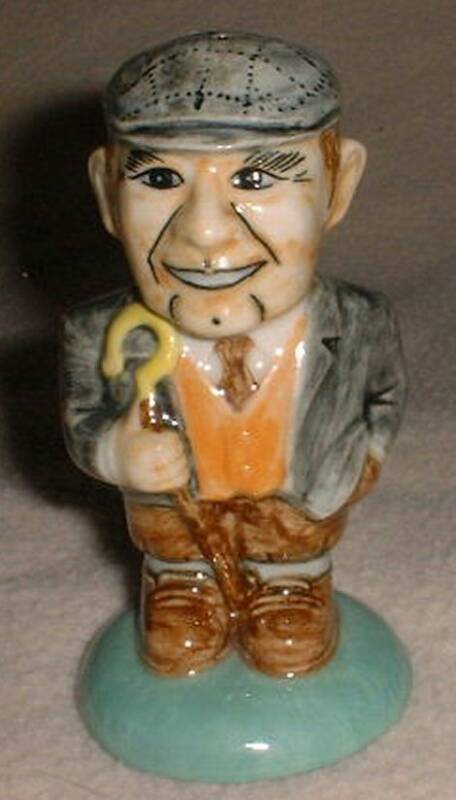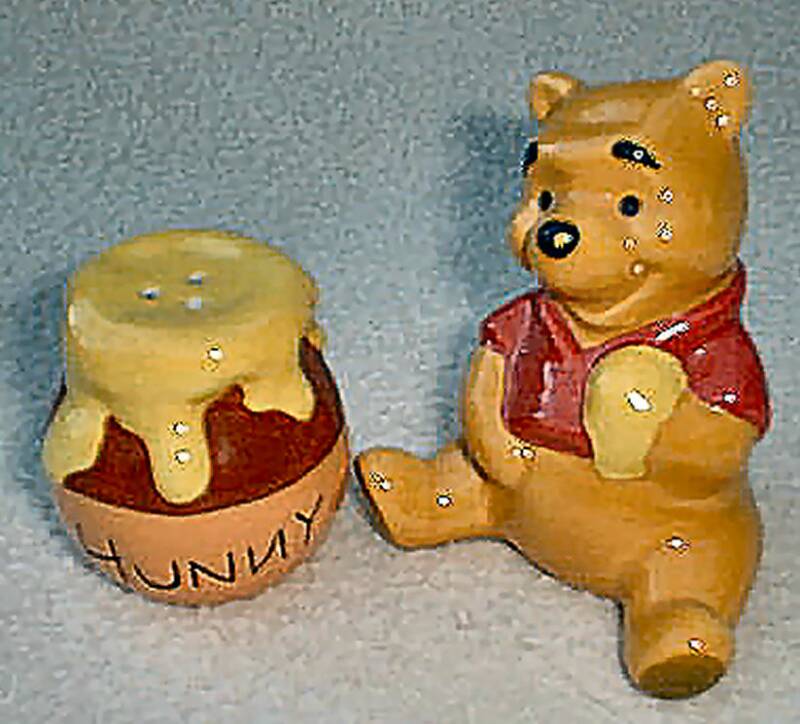 WINNIE THE POOH CRUET SOLD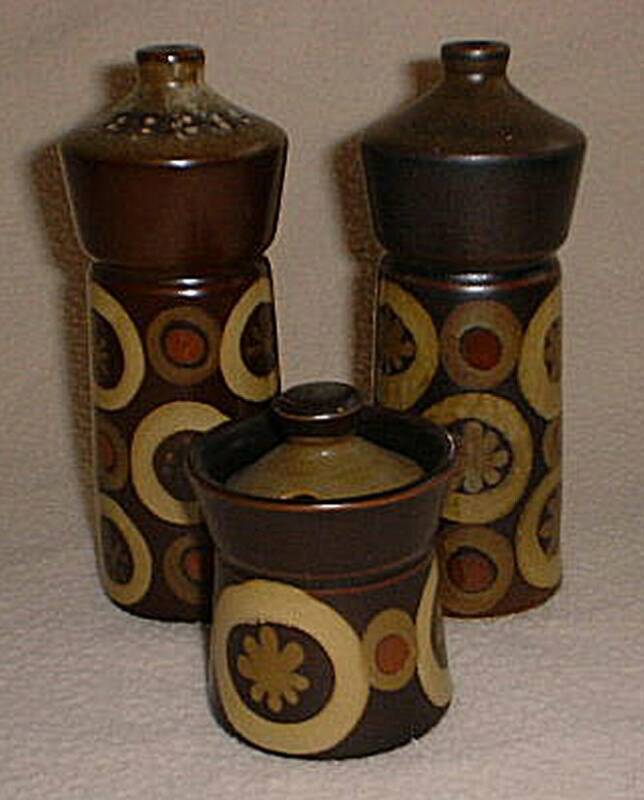 ARABESQUE  CRUET  £12

INDIVIDUAL PIECES  £6 EACH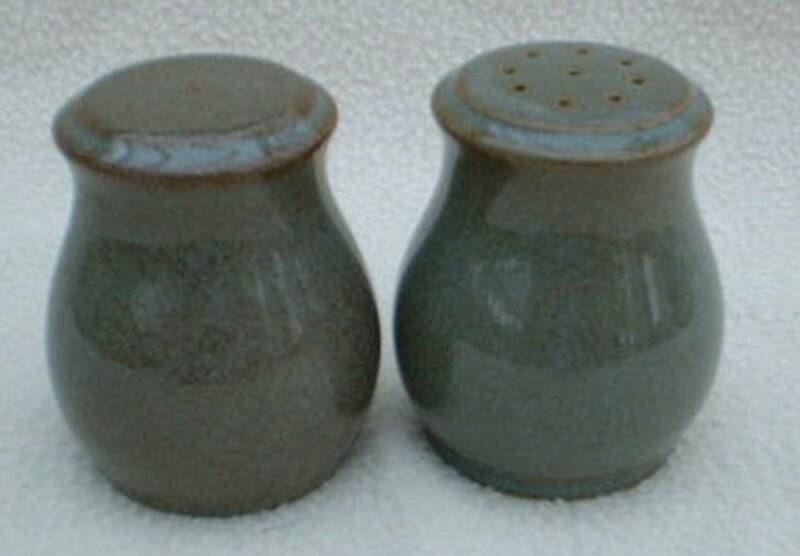 TROUBADOR DENBY CRUET    SALT & PEPPER

YES WE DO STOCK THE MUSTARD TOO  £5 EACH PIECE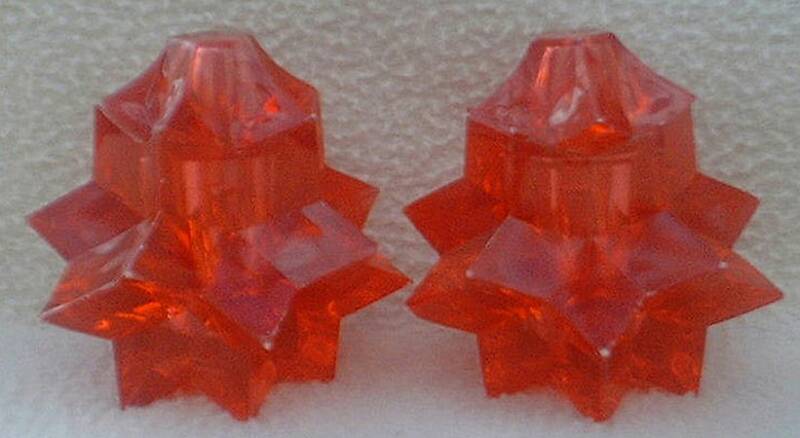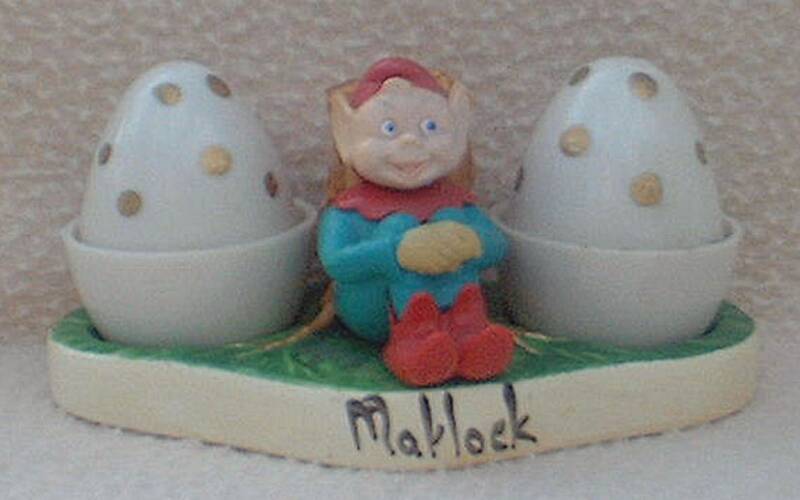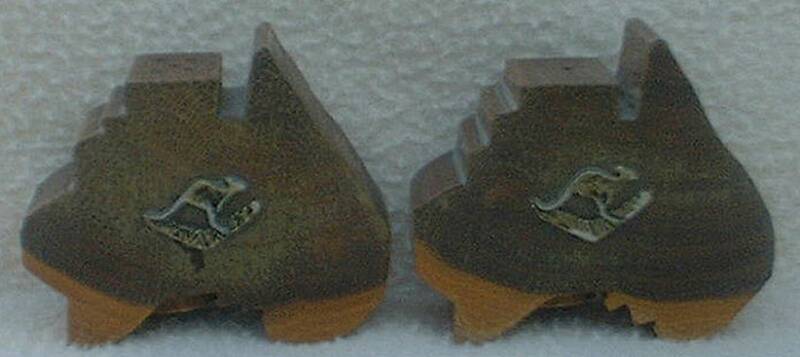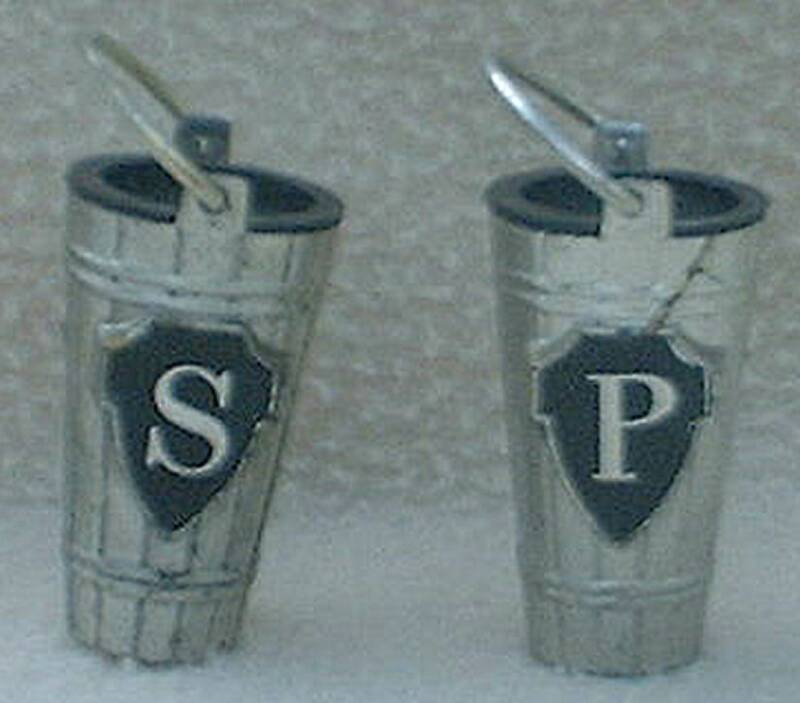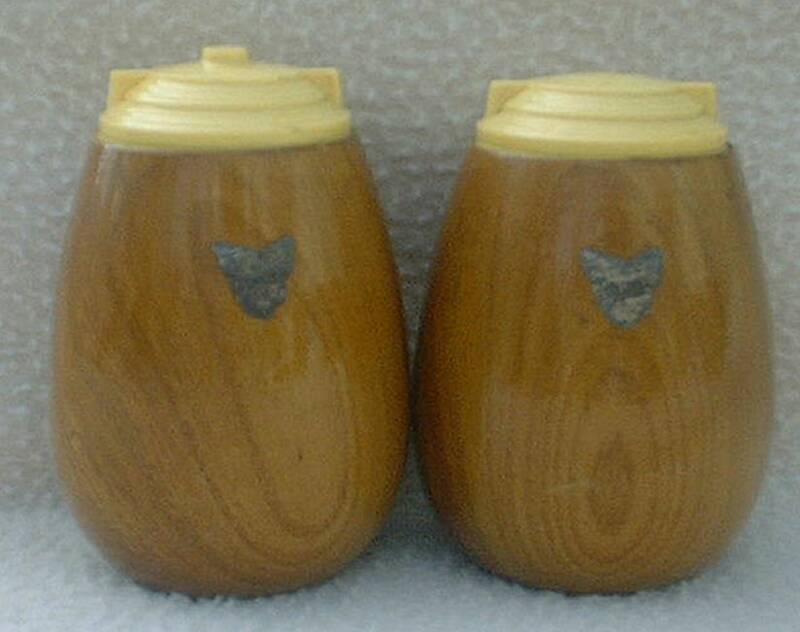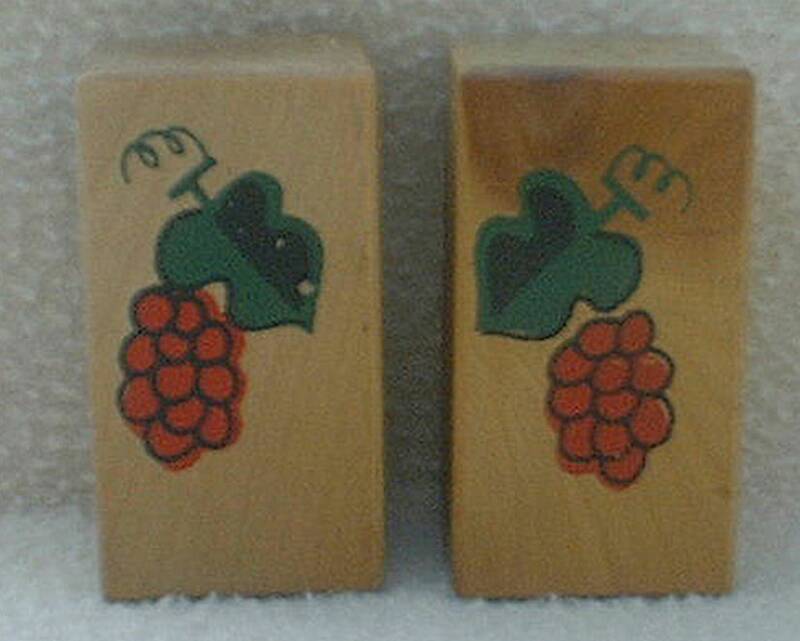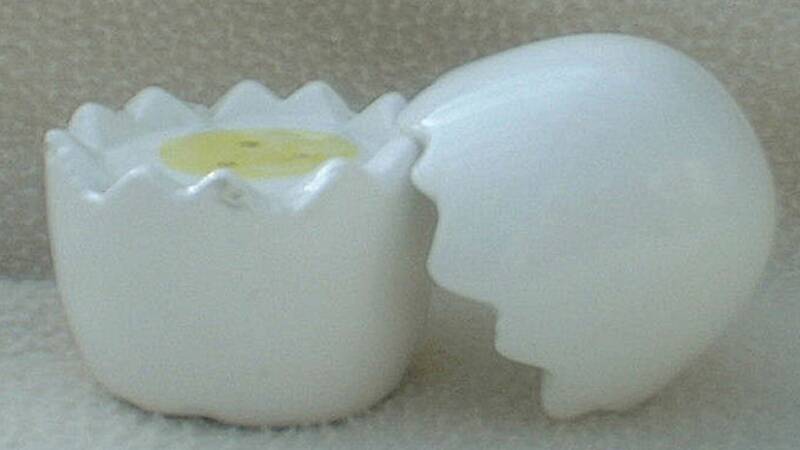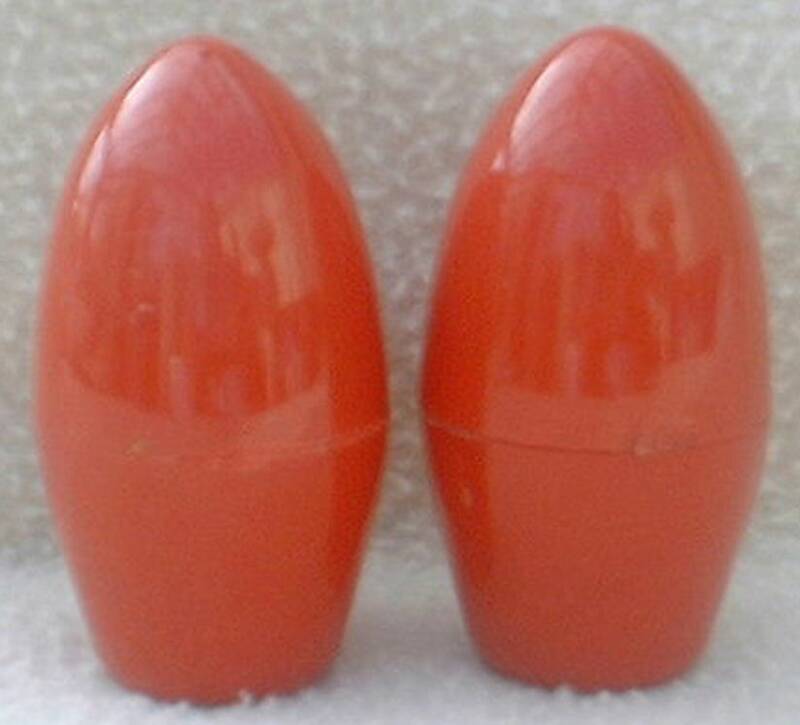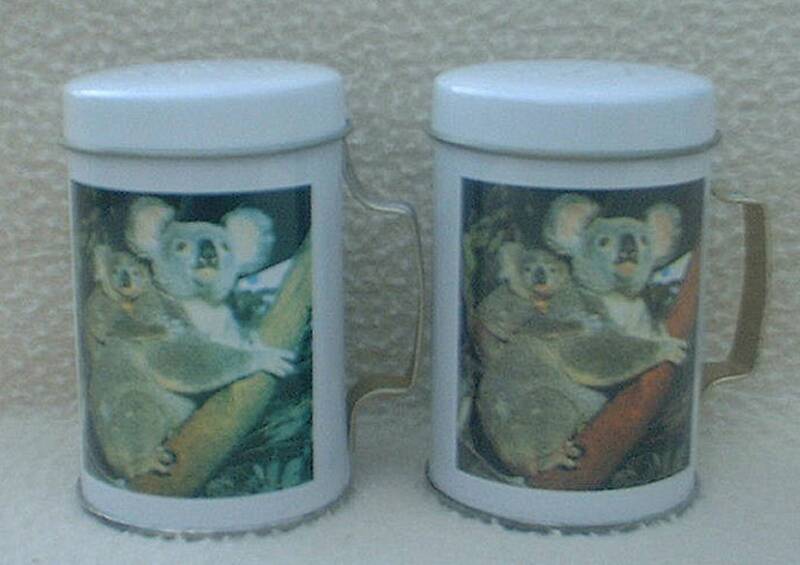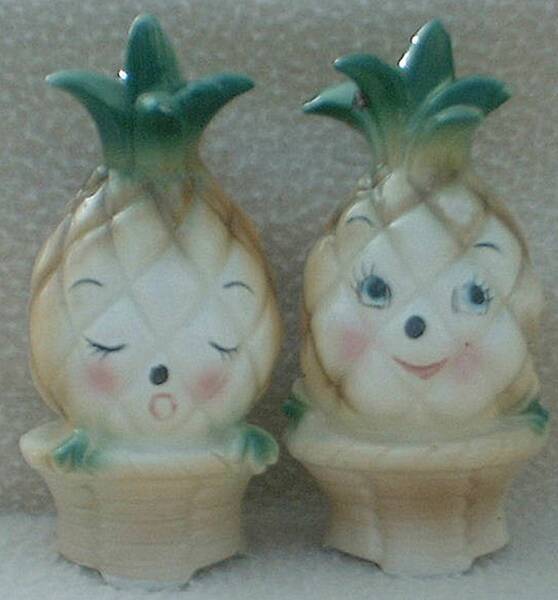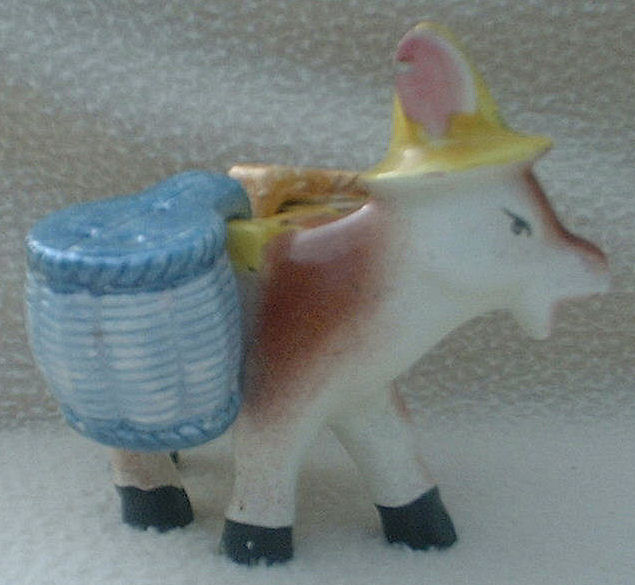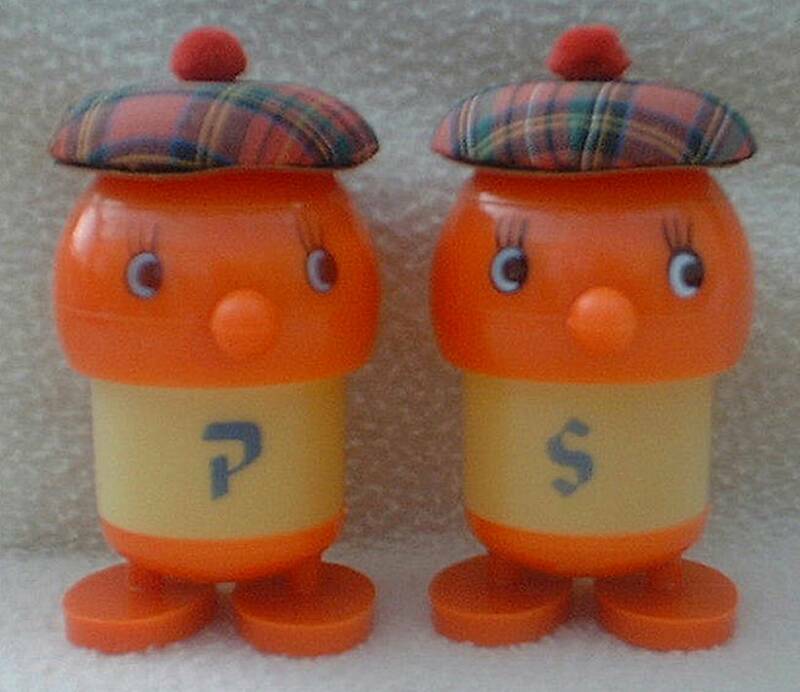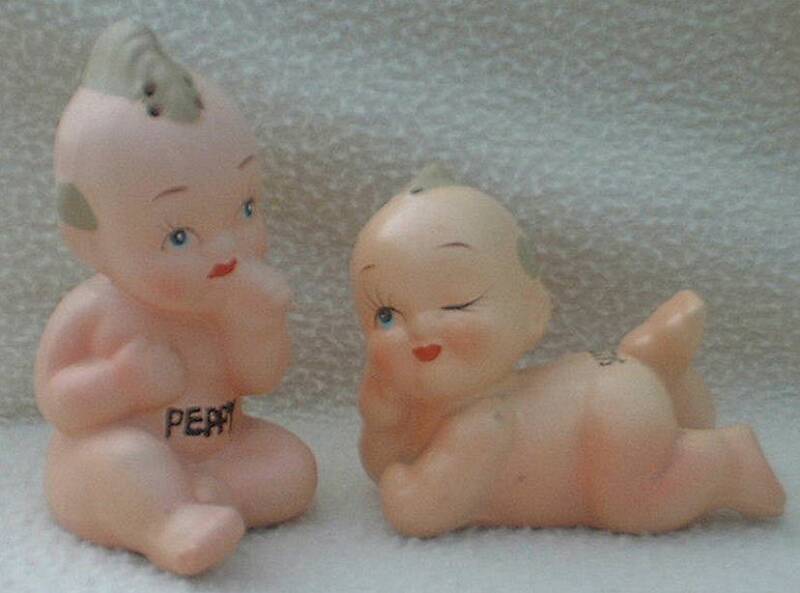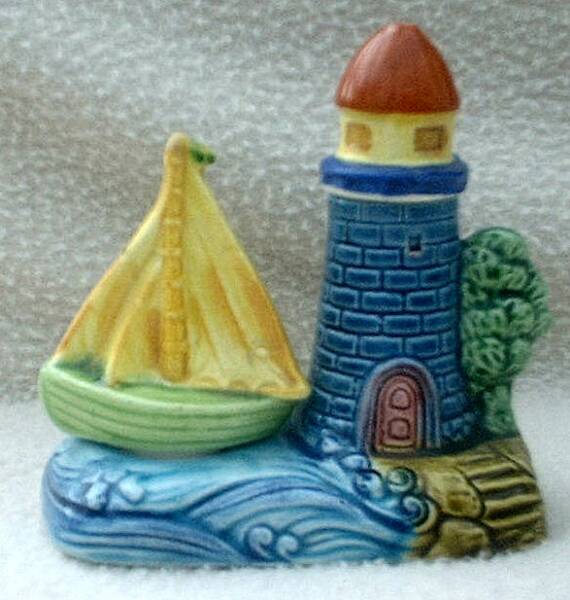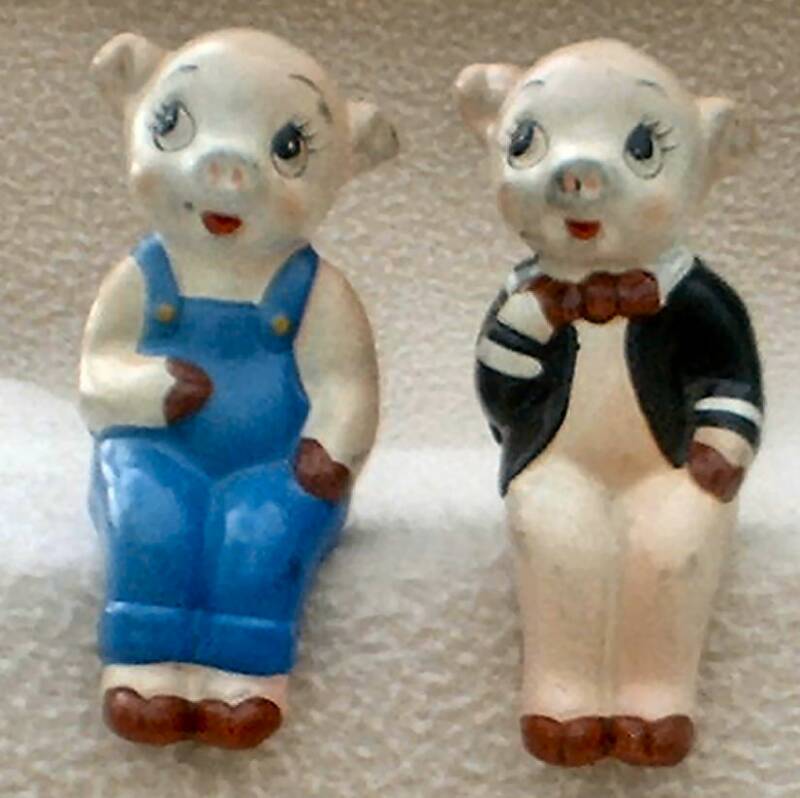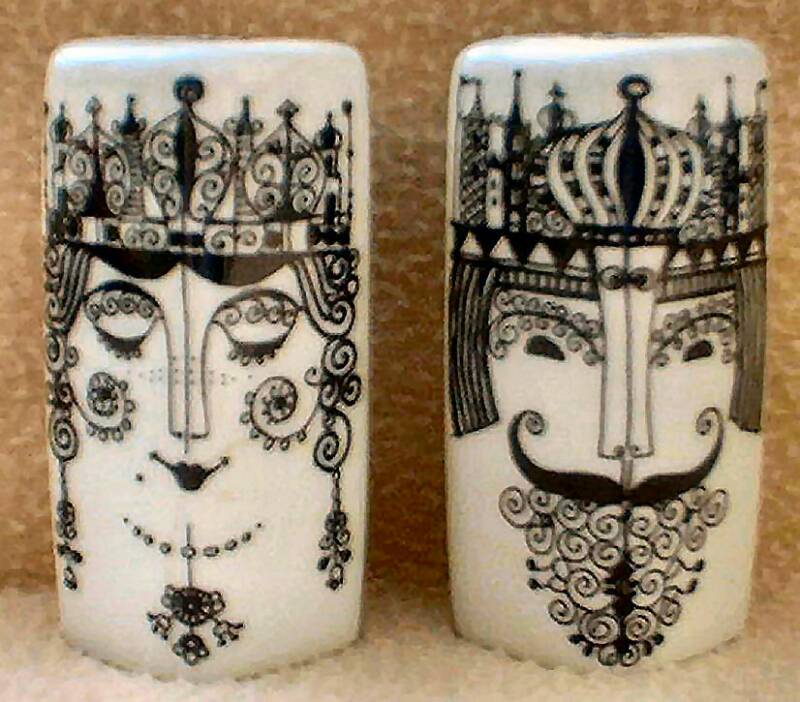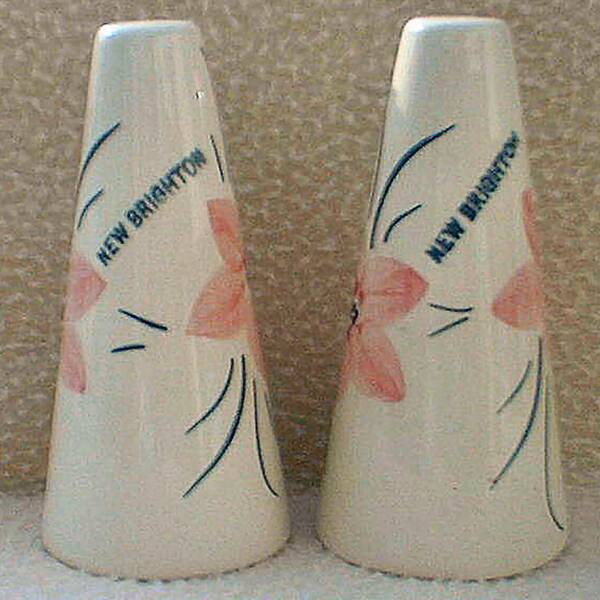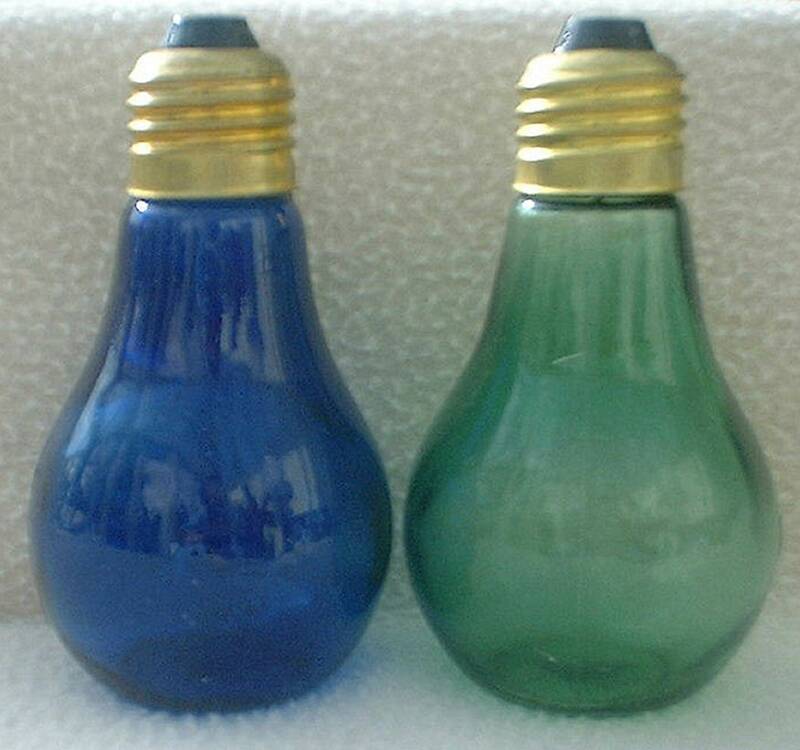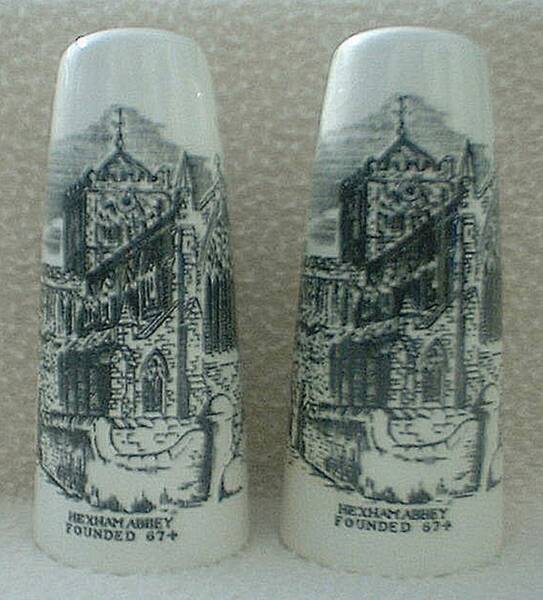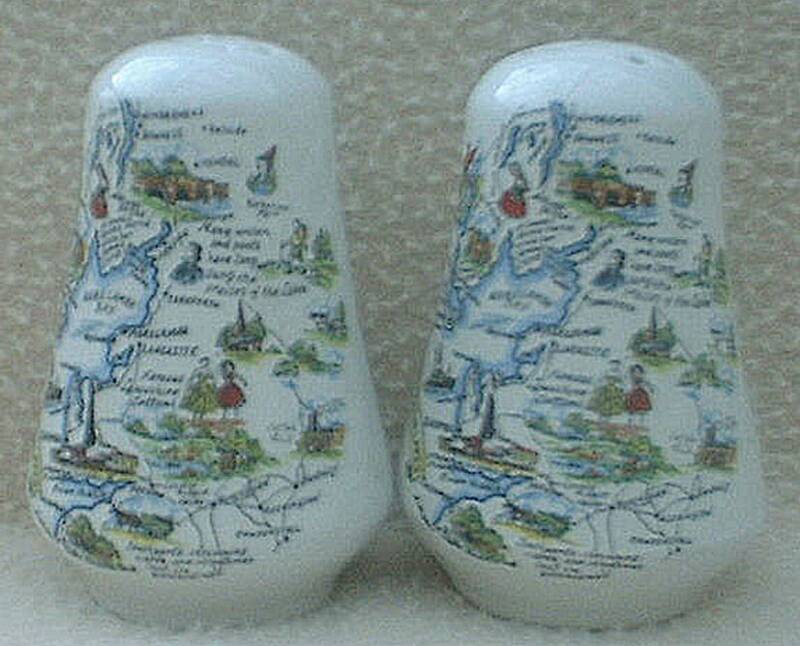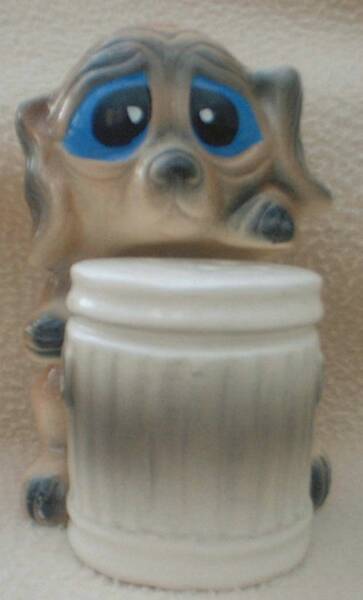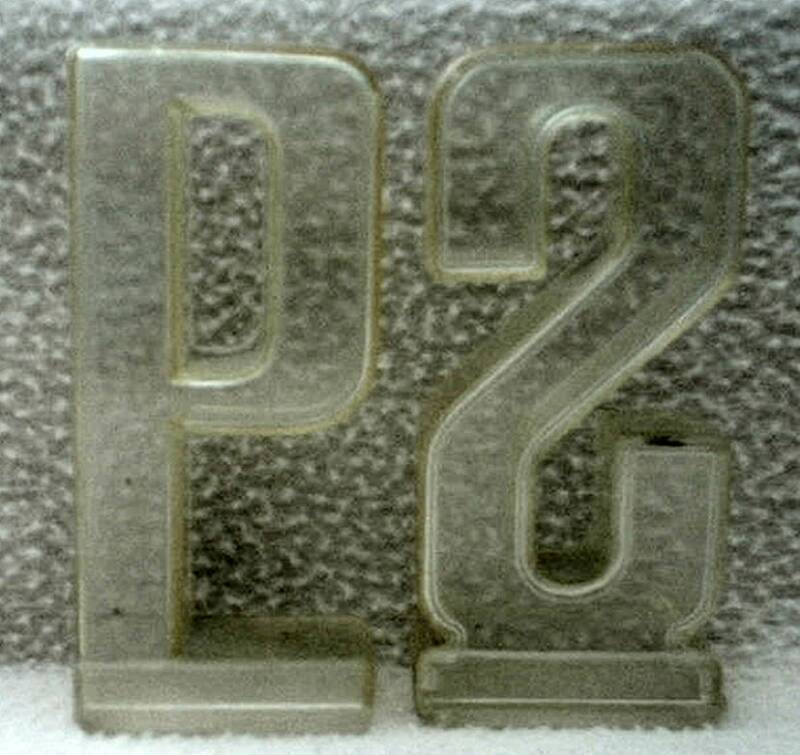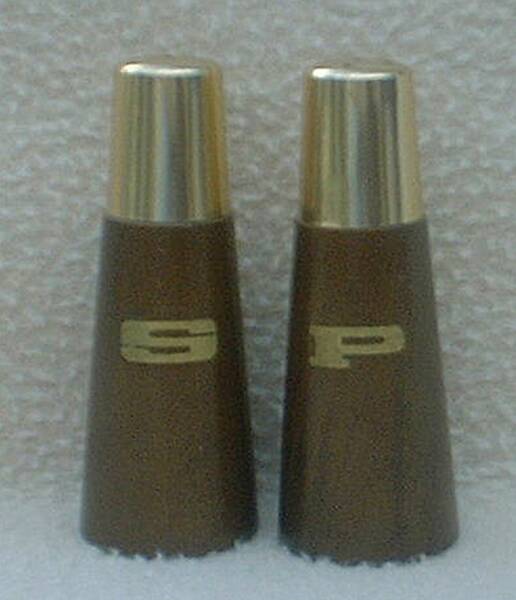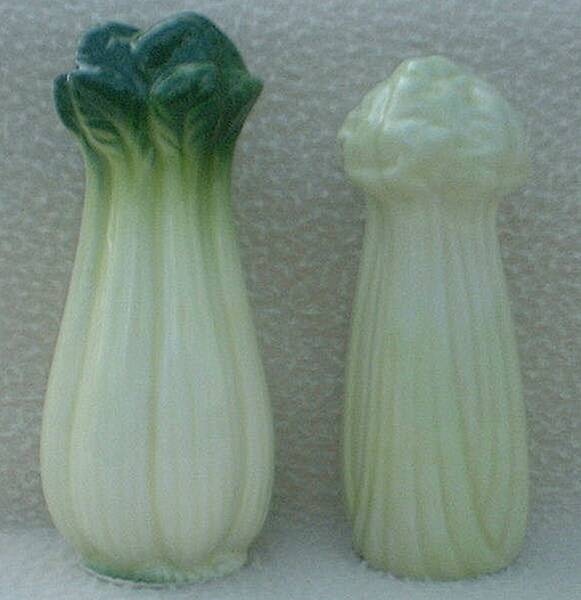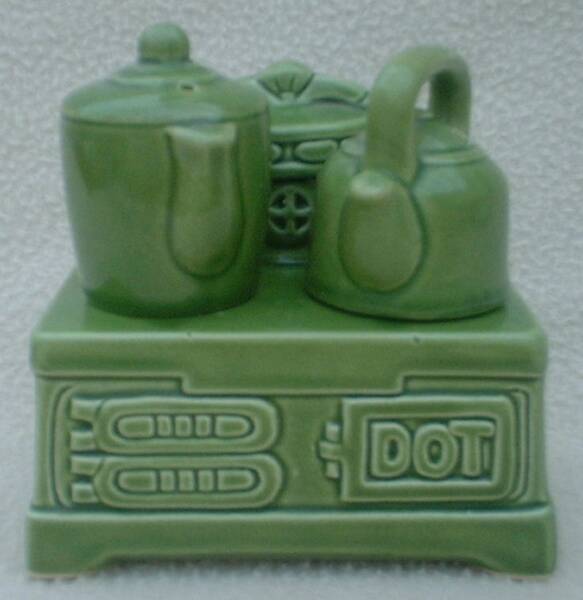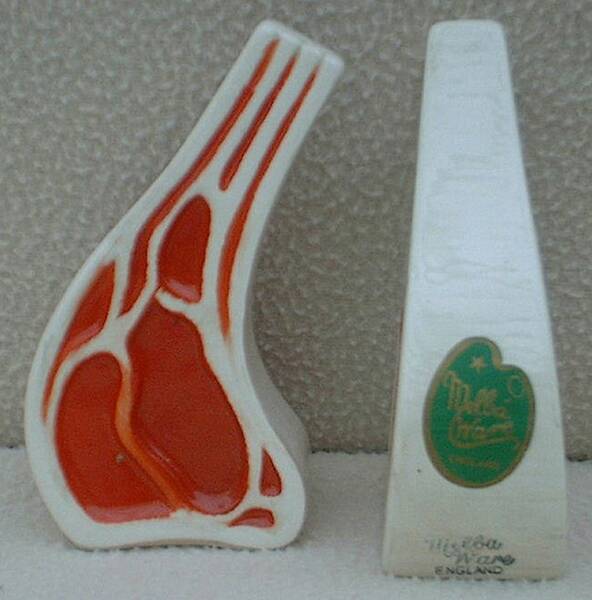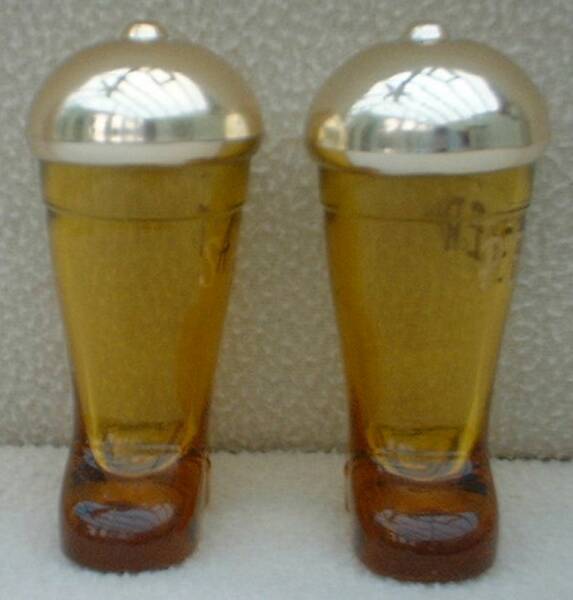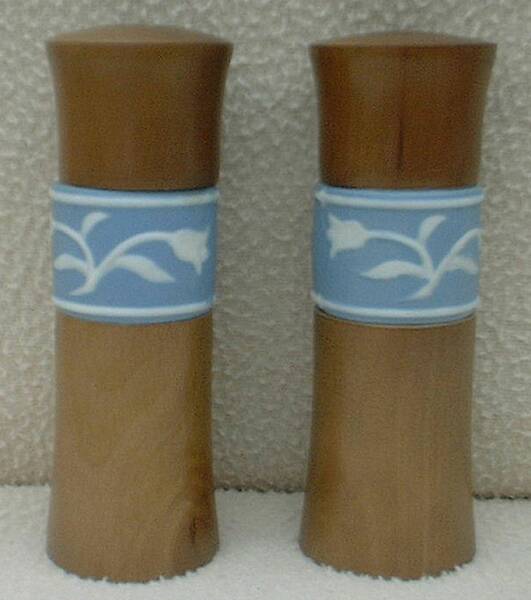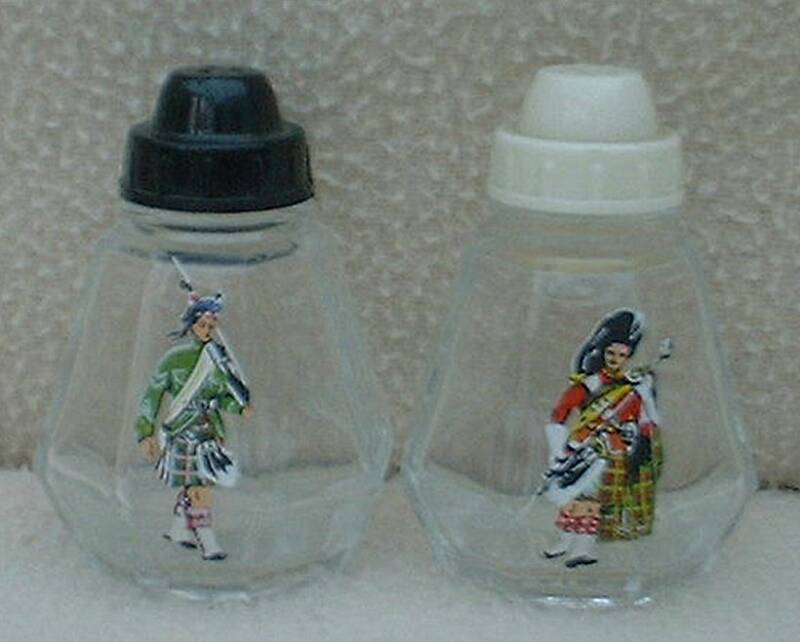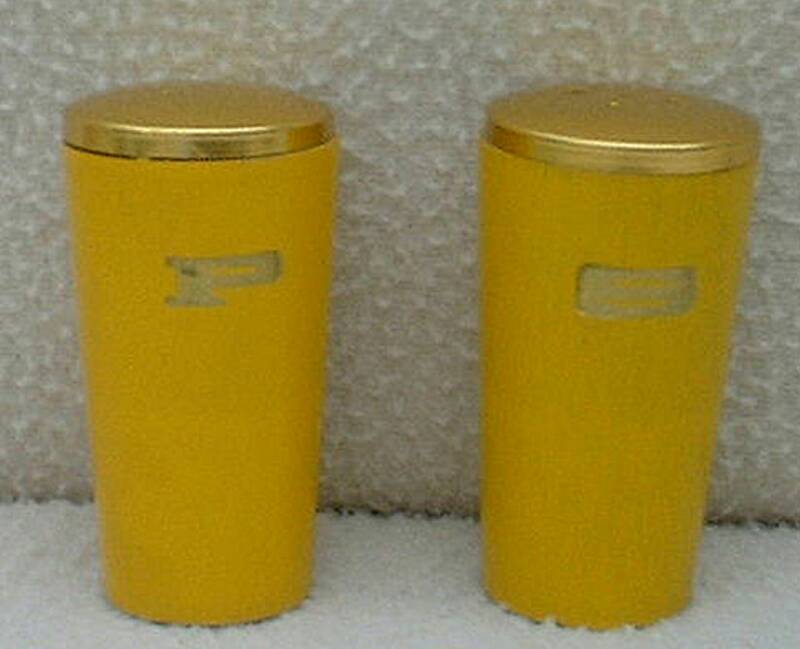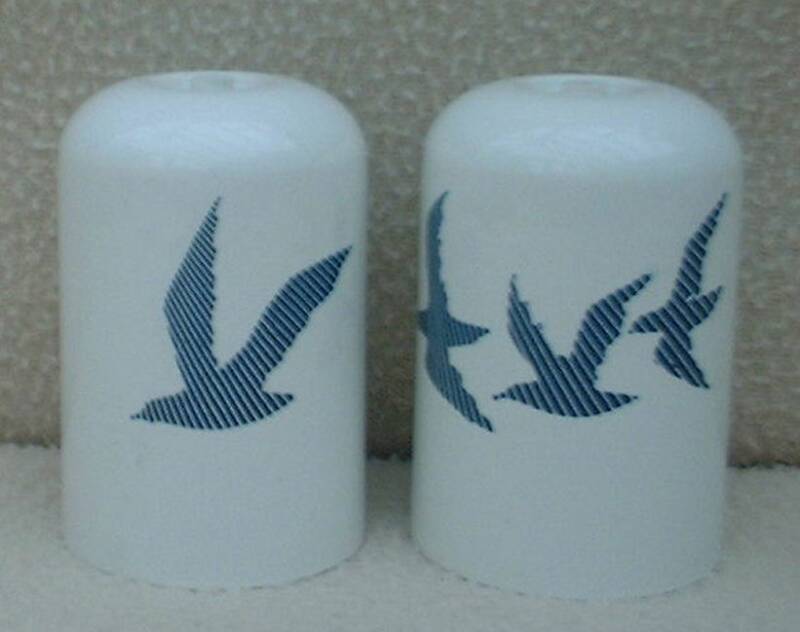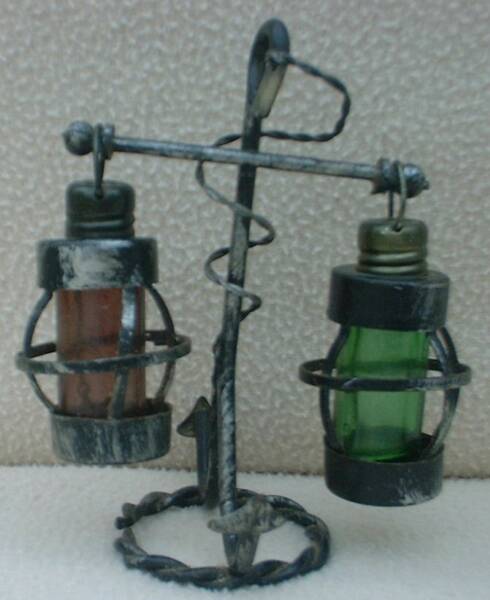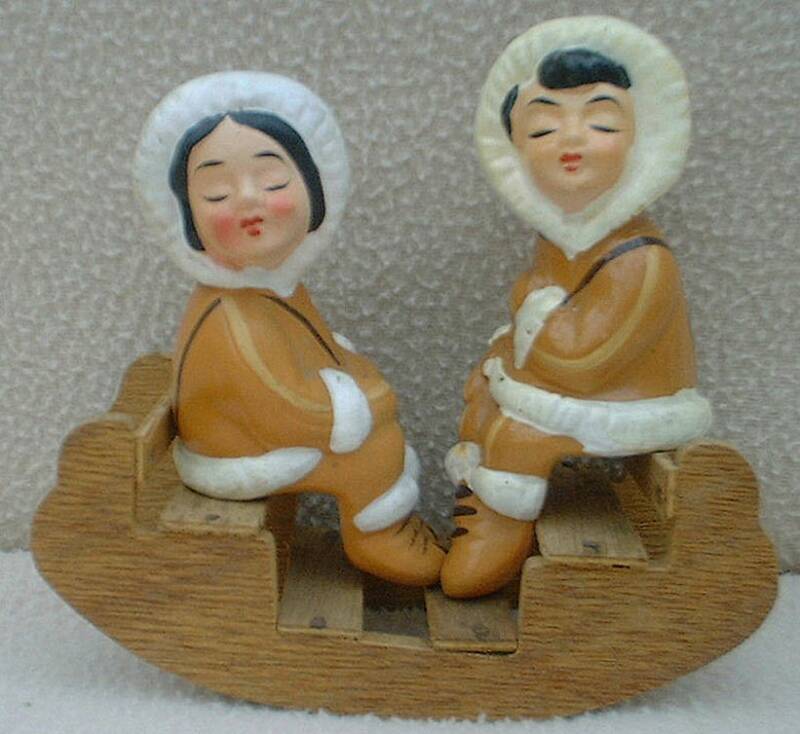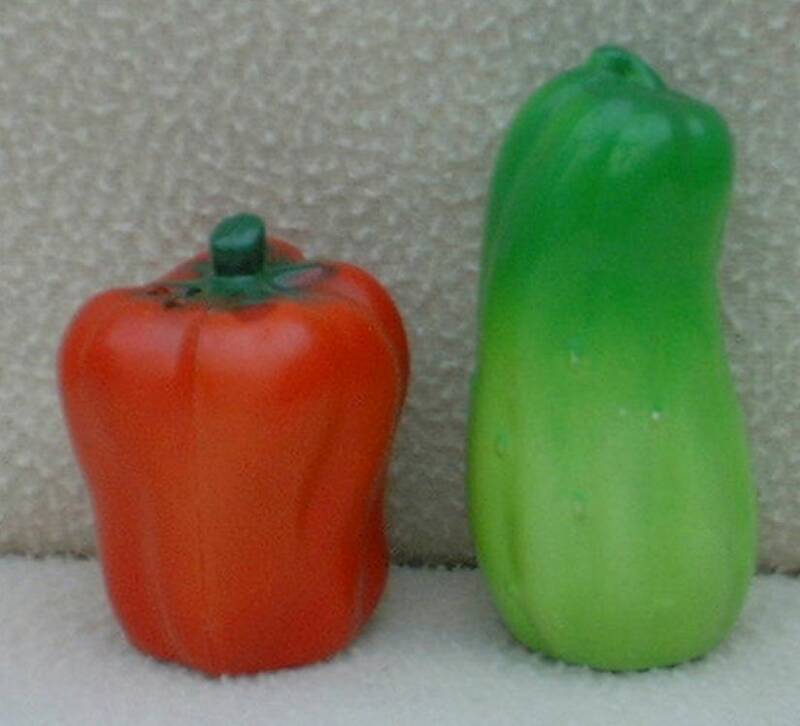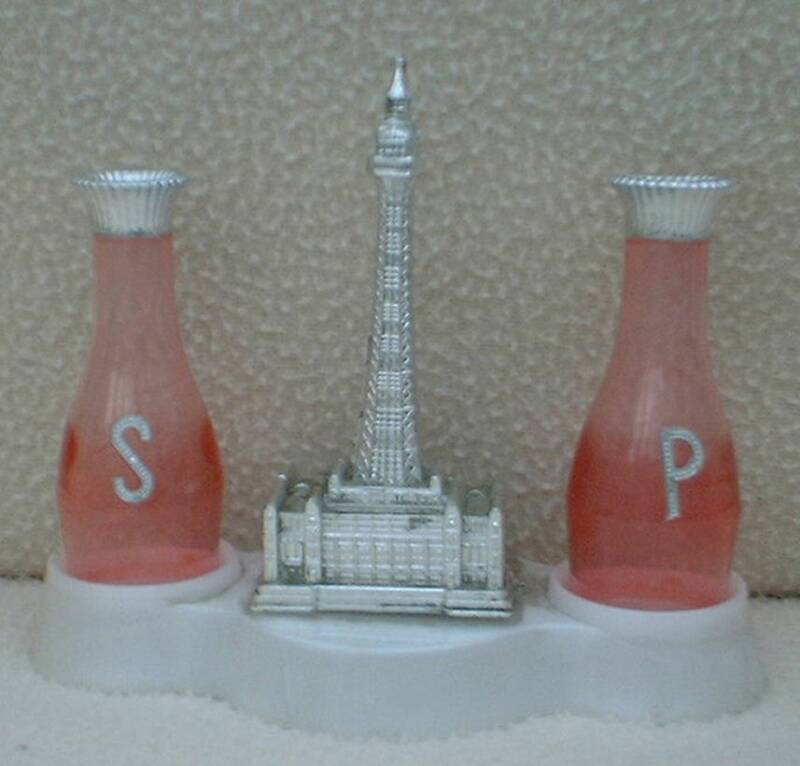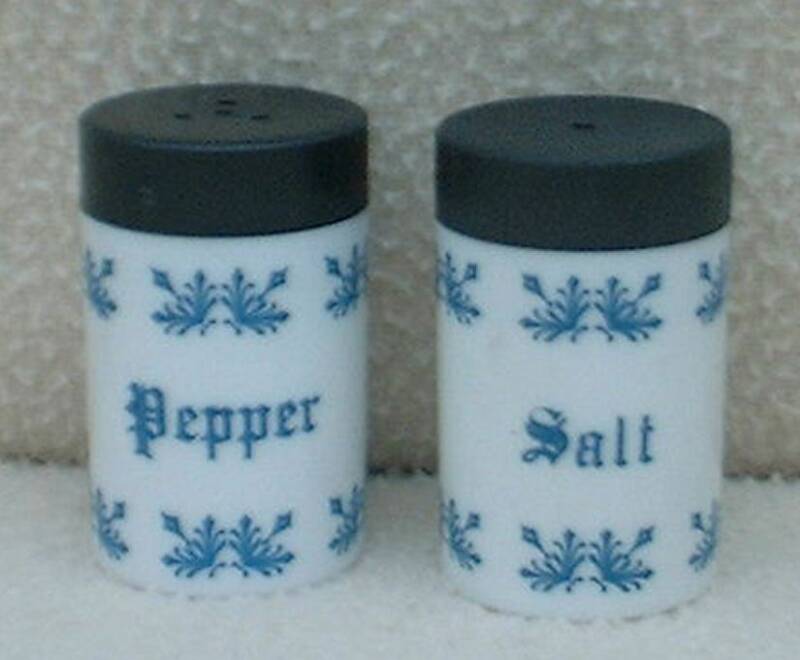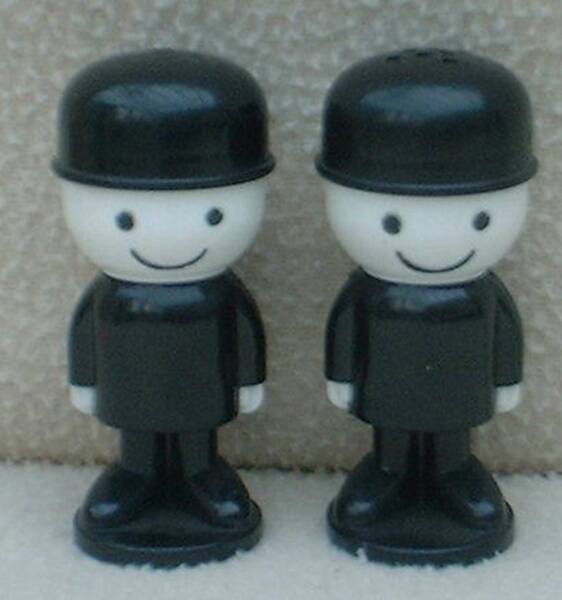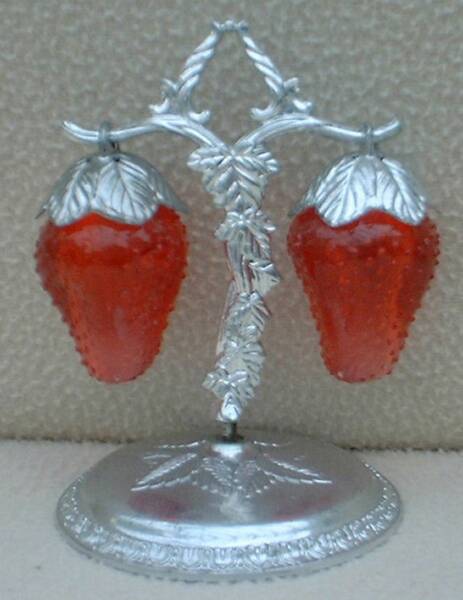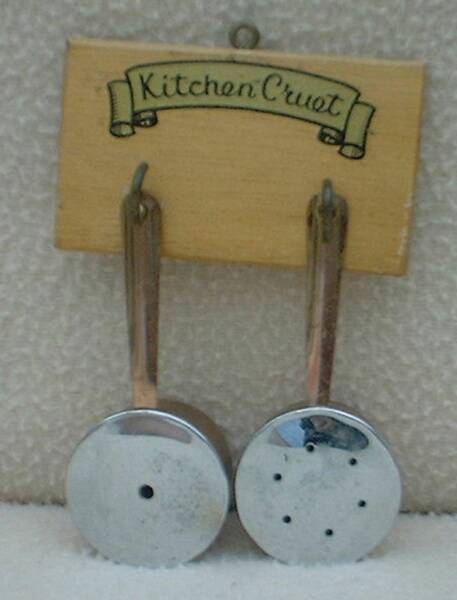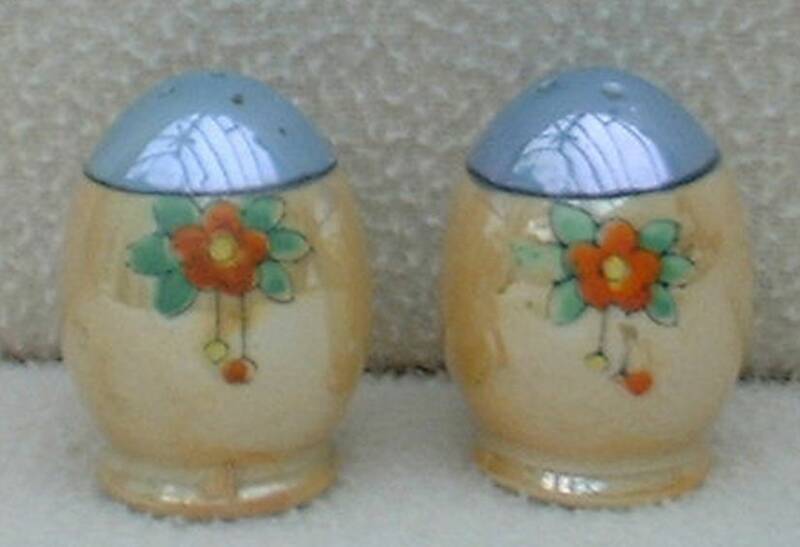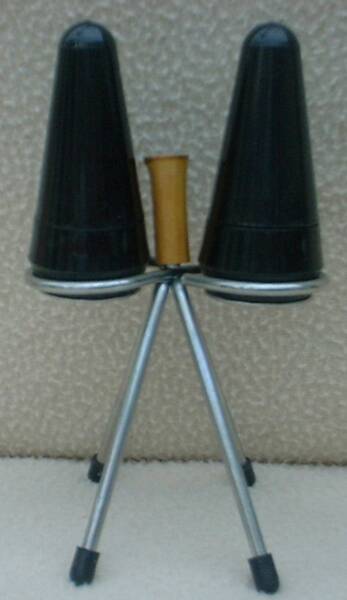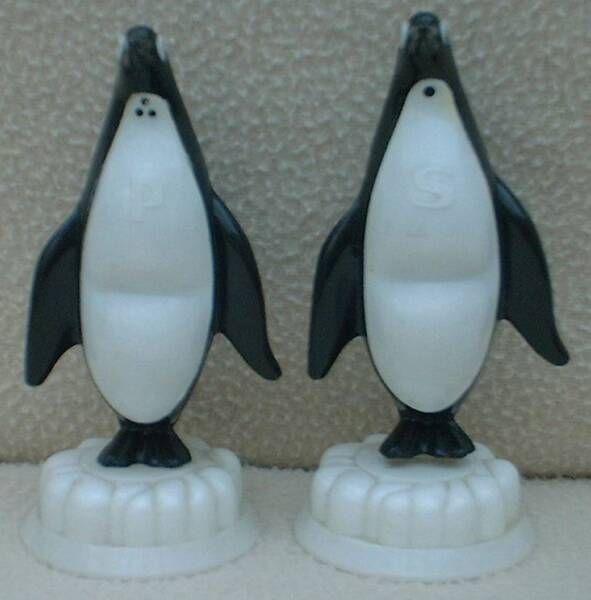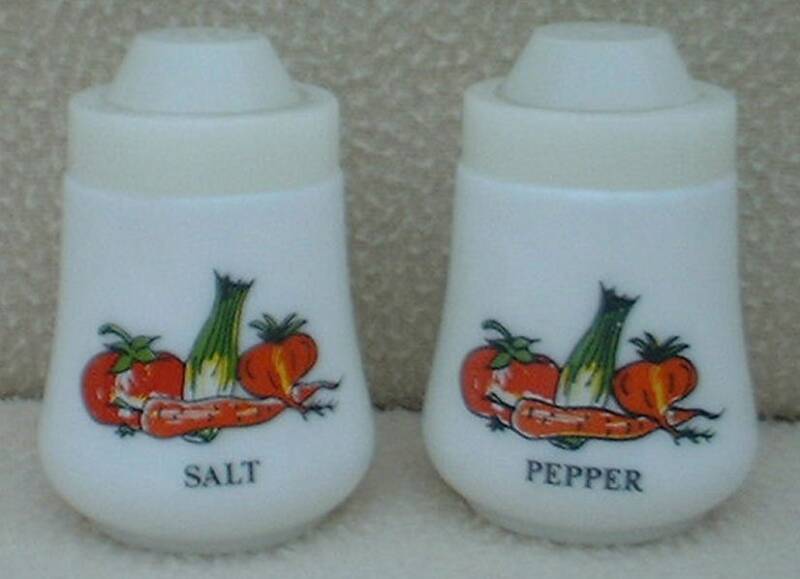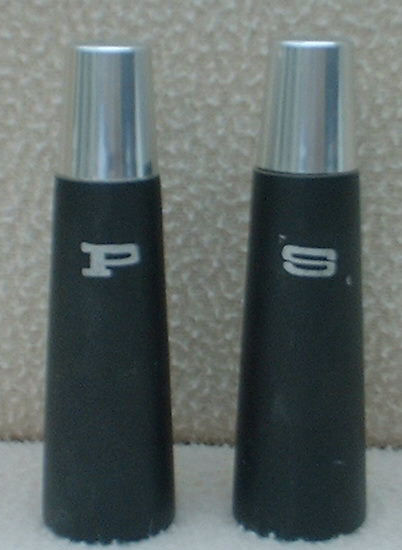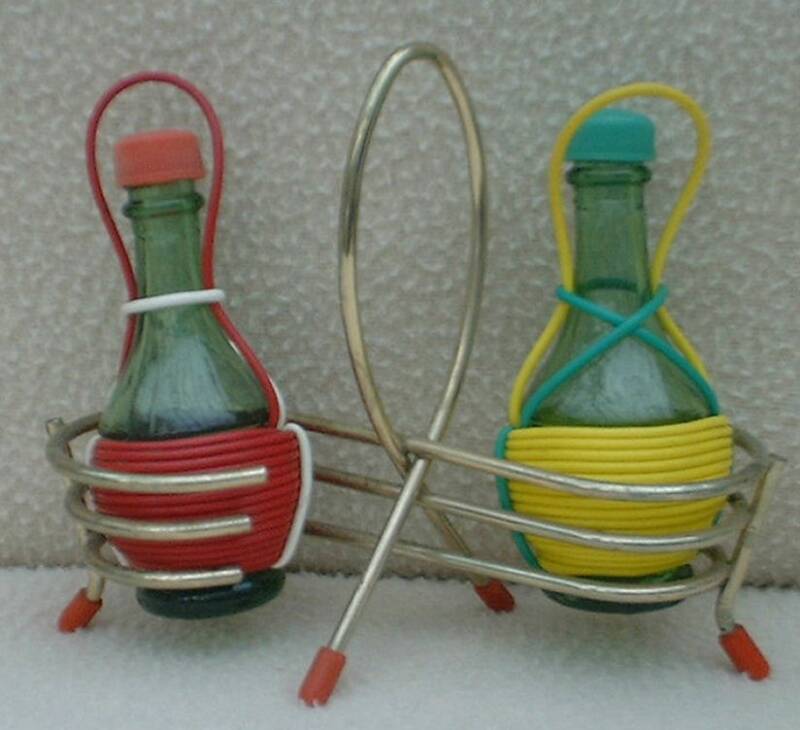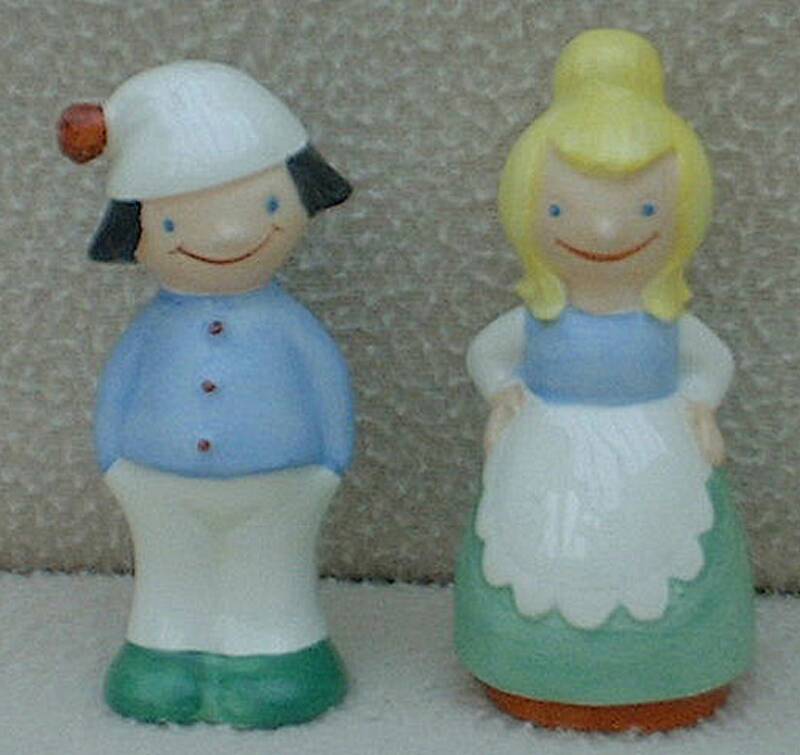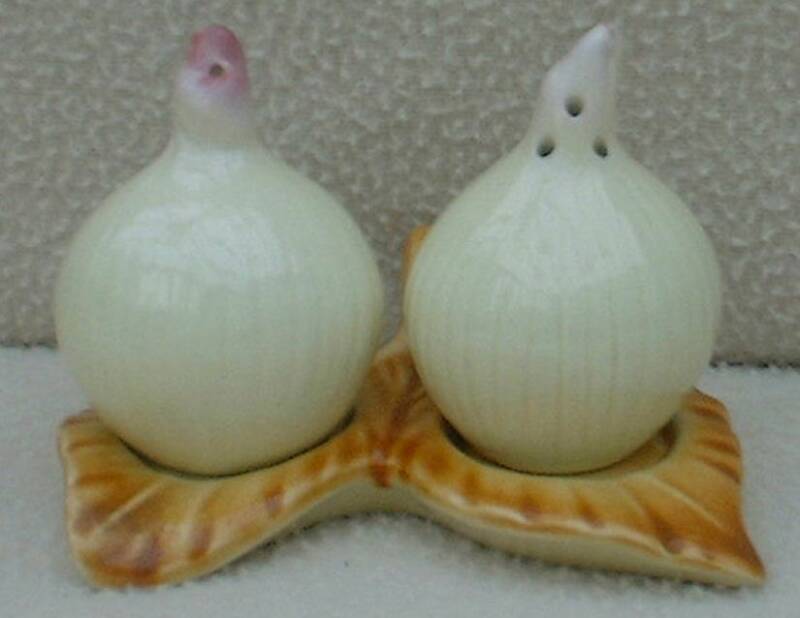 PLASTIC RED STAR CRUET  3" TALL X 3" ACROSS   PROB 1960'S

£5 sold

IMP CRUET  WITH EGG SALT & PEPPER POTS . IMP IS RUBBER , EGGS ARE PLASTIC   ON PASTE BASE  1950'S   2" ACROSS

on ebay today   SOLD

TASMIN   GOLDEN ASH  WOOD  WITH PLASTIC TOPS   3" TALL

SQUARE WOOD  GRAPE MOTIF  CRUET  2.5" TALL 

EGG CRUET  CERAMIC  3" TALL SPLITS IN HALF  £2.99

RETRO ROCKET CRUETS 2.5" TALL   £2.99

KOALA TANKARD  CRUETS  METAL  2.75"

NOVELTY PINEAPPLES   DAMAGE TO TOP RHAND  GEEEN STALK  OFFERS ????

DONKEY & SALT/PEPPER PANIERS   £3.00

PEPPERY  & SALTY   CRUET   BABIES

POT CERAMIC   OFFERED IN MINT CONDITION

3.5" SITTING  ,2.5" LYING DOWN BABY SOLD

TWO NOVELTY PIGS   ( SIT ON SHELF EDGE)

POT CERAMIC  (FAIRYLITE  LABEL ON BLUE ONE ) £ 5

RETRO CERAMIC   PEOPLE CRUET   3"  APPROX TALL   on ebay today SOLD

FLORAL NEW BRIGHTON CRUET CONICAL SHAPE   £2.00

HEXHAM ABBEY CRUET  CERAMIC  £3

LANCASHIRE & LAKES  MAP  CRUET  3" CERAMIC  £2.99

NOVELTY SALT  DOG & BIN PEPPER  POT CERAMIC 4.5" TALL 

P & S LETTERS (3 D )  3" TALL

PLSTIC 1060'S KITCH  

VEGETABLE CRUET  CERAMIC  3"  TALL

1960'S WOOD METAL CONICAL CRUET   £2

MELBA  WARE CHOPS CRUET 

CERAMIC WITH LABELS AND STAMPED   4.5" TALL   SOLD

GLASS  BOOTS  4" TALL  £4.99

WOOD  BLUE CERAMIC BAND   CRUET  4.5" TALL   £3.99

GLASS WITH SCOTS GUARDS TRANFERS   CRUET    £2.99

YELLOW WOOD CRUET   £2.00

ESKIMOS  POT CERAMIC  ON WOOD ROCKER   on ebay today

SOLD

WROUGHT IRON  LIGHT CRUET   £5.00

PLASTIC CRUETS FLYING BIRDS  £2.00

PLASTIC  VEGETABLE CRUET   £2.99

PARIS  EIFEL TOWER  PLASTIC CRUET   £3.99

HOMEPRIDE FRED  SMALL CRUET  3" TALL  £5.99

PLASTIC BLUE  DESIGN CRUET  £2

HANGING STRAWBERRIES CRUET   SOLD

JAPANESE CRUETS 2"  LOVELY CERAMIC QUALITY  MADE IN JAPAN ON BASES   £5.99

BLACK CONICAL RETRO  CRUETS  £3.00

TRADITIONAL 1960'S  CRUET  BAD TASTE KITCH  

on ebay today SOLD

PENGUINS   PLASTIC  NO 1012 HONG KONG   5" TALL    £4.99

.WHITE GLASS   VEGETABLE CRUETS   £2

PLASTIC FROG ON STAND   £4.99

GOEBAL /HUMMEL  BOY GIRL CRUET  3.5" TALL LOVELY QUALITY   on ebay today SOLD

CERAMIC PIGS   2" TALL FOREIGN ON BASES

£3.99

ONION CRUET  CERAMIC   NO 6263 ON BASE  WESTERN GERMANY  on ebay today